BIO-SEA by BIO-UV Group has a range of IMO and USCG approved Ballast Water Treatment Solutions to suit all ship types and all flow rate requirements
Safe, Simple, Sustainable Ballast Water Treatment
Developed by BIO-UV Group, BIO-SEA is the shipping industry's foremost high-performance, cost effective, chemical-free UV Ballast Water Treatment System (BWTS)
We are with you on the complete ballasting journey
The Ballast Water Management Convention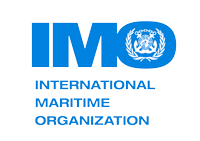 IMO D-2 Standards
The International Convention for the Control and Management of Ships' Ballast Water and Sediments (IMO BWM Convention) entered into forced in September 2017 to control the ecological damage caused by invasive aquatic species.
Read more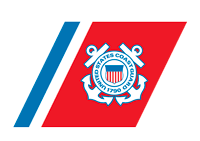 USCG Standards (USA)
In 2013, the US Coast Guard (USCG) established ballast water discharge rules ships entering and operating in its waters. As with the IMO BWM Convention, there is an implementation schedule depending on the ballast water capacity and construction date of the vessel.
Read more
Worldwide Certification
BIO-SEA by BIO-UV Group has trained and certified its services partners to provide comprehensive and reliable BWTS support wherever you are in the world.
Worldwide support
Hundreds of companies around the world are already using our solutions. Shouldn't you?
Browse our case studies by sector: