BIO-SEA Technology
Mechanical filtration, UV disinfection and automated monitor control to give ship operators compliance confidence.
Two proven and trusted technologies
To manage the non-indigenous marine organisms common in ships' ballast water tanks, BIO-SEA technology combines mechanical filtration and UV disinfection. to deliver maximum treatment capability. This two-pronged approach gives ship operators compliance confidence.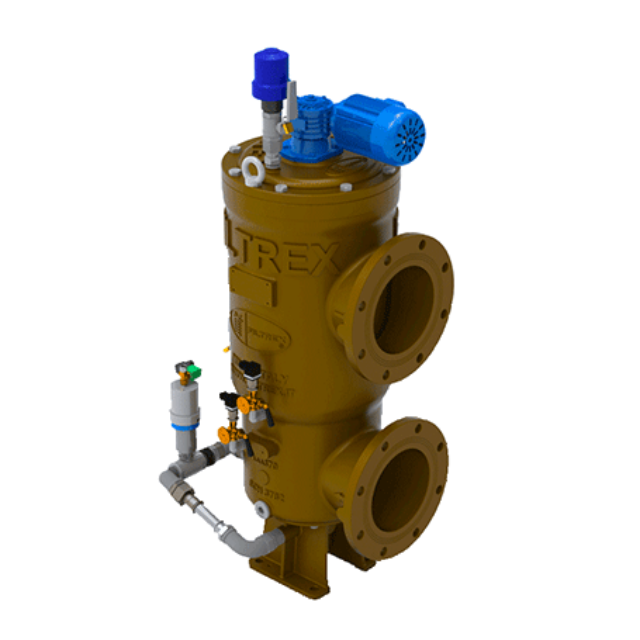 Mechanical filtration
Ballast water goes through a 20μm stainless steel screen filter to remove larger organisms from the ballast water.
Filters are back flushed and cleaned automatically to ensure all organic matter has been removed, filters are clean, and there are no fluctuations in treatment performance.
Included is an additional suction pump to facilitate enhanced cleaning even if the normal service pressure is low.
Successful filtration is vital to the performance efficiency of the subsequent UV disinfection process.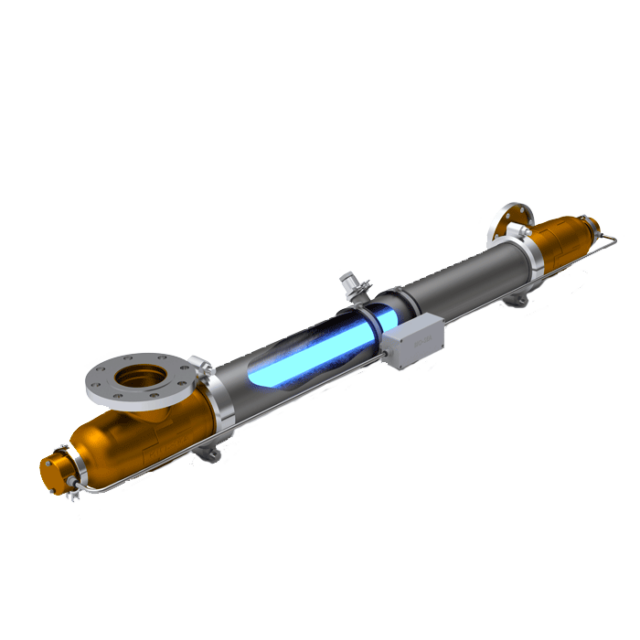 UV disinfection
All BIO-SEA reactors are made from titanium and contain the most advanced UV-C lamps emitting high intensity rays of UV to destroy organisms, viruses, bacteria, algae, yeasts, and mould.
BIO-SEA by BIO-UV Group's UV-C technology penetrates the microorganisms' DNA to disrupt and destroy cells, preventing reproduction.
Dosing is completely chemical free controlled and automatic to keep operational costs to minimum.
From initial filtration, through to disinfection and system cleaning, all BIO-SEA ballasting operations are carried out automatically to save operators time and money.
State-of-the-art sensors and programmable logic controllers (PLC) help deliver an easy-to-use control and monitoring interface.
Each BIO-SEA system features: