Yacht
BIO-SEA 'L' – Low Flow, for retrofit or newbuild
BIO SEA offers a ballast water treatment solution for yachts to comply with the regulations of the IMO International Convention on Ballast Water Management.
Yachts under 50m in length are often considered recreational craft and therefore exempt from the regulations. However, the IMO International Ballast Water Management Convention mandates that all vessels over 400gt or with a ballast water capacity greater than 8m3 to comply with the requirements.
The BIO-SEA 'L' – Low Flow range is particularly well-suited for yachts: 13 to 120m3/h flowrate, ultra-compact, easy to use, reliable and competitively priced. The system components are delivered all-inclusive and can be supplied in various configurations (Modular, Split Skid or Skid versions) allowing maximum adaptability for onboard system integration.
The BIO-SEA 'L' system
IMO & USCG approved
All-in-one equipment
Non-toxic and chemical free
Easy to install and use
Touchscreen interface
Customised painting
"A unique ballasting solution for every project we undertake"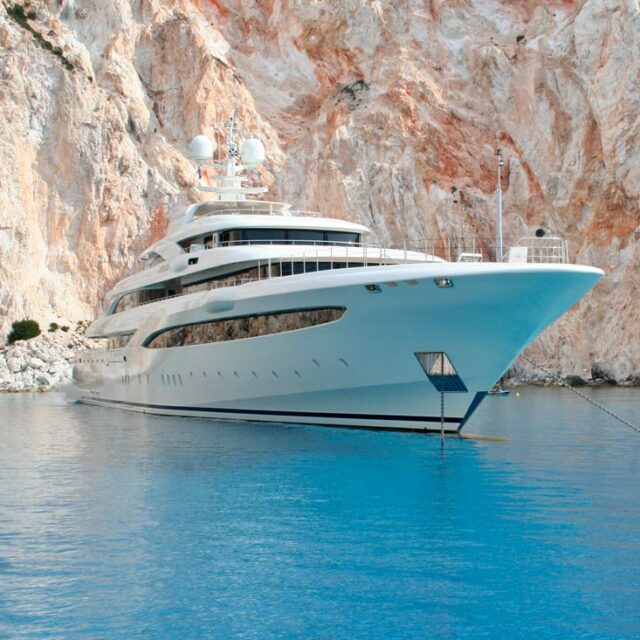 Retrofit
The challenge with retrofit projects is to find a suitable location for the BWTS in an already busy engineroom. BIO-SEA by BIO-UV Group has continuously worked on reducing the footprint to eliminate the need for a cumbersome power cabinet. A BIO-SEA BWTS can fit in the most restricted of spaces.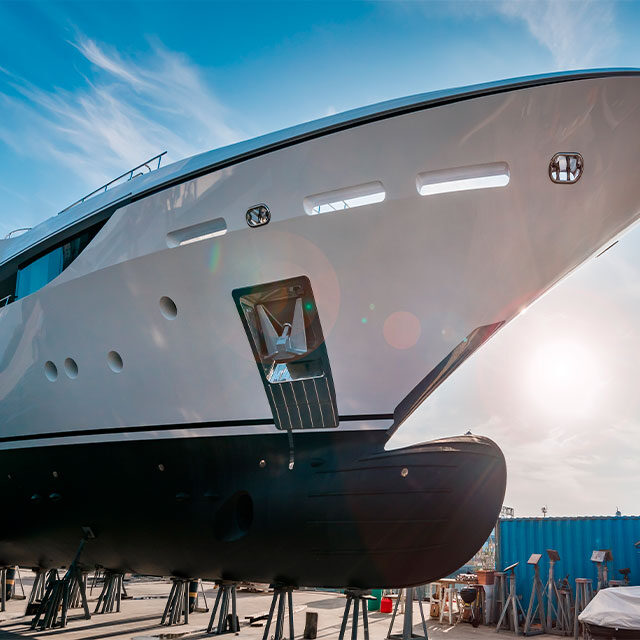 Newbuild
Because every newbuilding project has its own requirments, finding a suitable BWTS shouldn't be a headache. A BIO-SEA BWTS is a easy-to-install, compact plug-and-play solution available with a complete set of options to ensure compliance is achieved with elegance.
All components (filter, UV reactor) are mounted on a skid platform.
The control command and power supply cabinets are also mounted on the skid.
The electrical and hydraulic connections are optimized to be easily connected with the vessel.
Certifications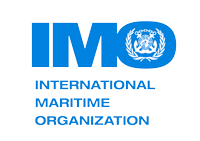 IMO D-2 Standards
The International Convention for the Control and Management of Ships' Ballast Water and Sediments (IMO BWM Convention) entered into forced in September 2017 to control the ecological damage caused by invasive aquatic species.
Read more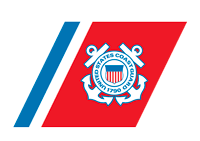 USCG Standards (USA)
In 2013, the US Coast Guard (USCG) established ballast water discharge rules ships entering and operating in its waters. As with the IMO BWM Convention, there is an implementation schedule depending on the ballast water capacity and construction date of the vessel.
Read more