Flowrate 100-500 m³/h
BIO-SEA 'B' – Standard range, for retrofit or newbuild
The BIO-SEA 'B'-Series offers ship operators with a flow rate requirement of between 100 and 500 m3/h the ideal compromise between cost, performance and reliability. With a standard BIO-SEA 'B' design of one lamp per reactor, effective treatment is achieved with a substantially lower amount of lamps, resulting in more cost-effective, simpler installation and maintenance. This system is suitable for small and mid-size sargo / containerships, cruise vessel, RO-RO, etc.
The BIO-SEA 'B' system
IMO & USCG approved
All-in-one equipment
Non-toxic chemical free
Easy to install and use
Touchscreen interface
Cost efficient rates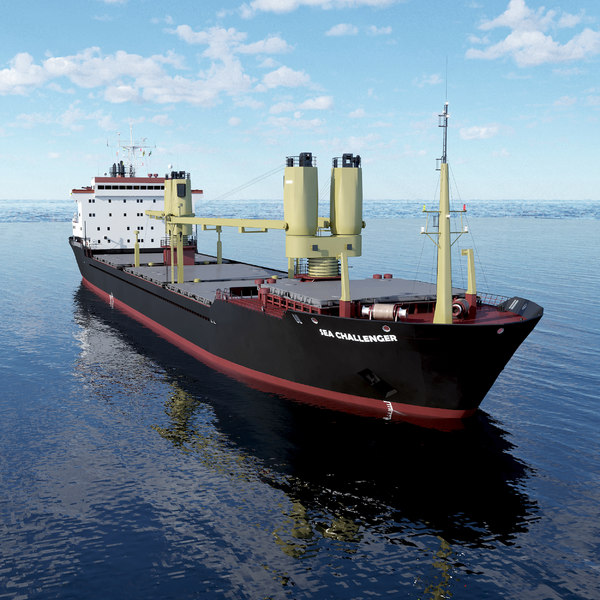 Retrofit
In order to adapt to all ships, BIO-SEA by BIO-UV Group has developed a modular version of the BIO-SEA 'B'. This allows the system to be easily integrated into the ship's hold. All components are delivered separately in order to adapt to the available space in the ship.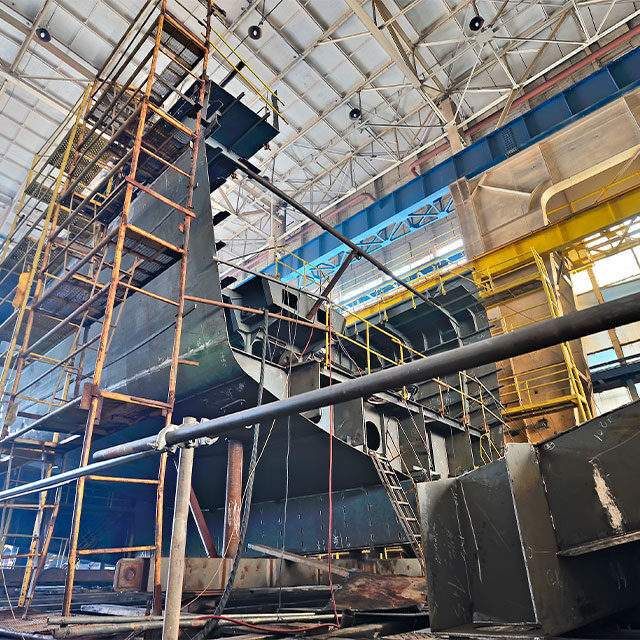 Newbuild
Ultra-compact, easy to use, reliable and competitively priced, the BIO-SEA 'B' – series is the ideal solution for flow rates from 100 to 500m³/h
All components (filter, UV reactor and others) are mounted on a platform.
The control command cabinet is also mounted on the skid.
The electrical power supply cabinets are usually out of the skid (but can be mounted on the platform with other components, on demand).
The electrical and hydraulic connections are simple, optimised and easy to connect with the vessel.
BIO-SEA by BIO-UV Group: a proven combination of quality, price and efficiency