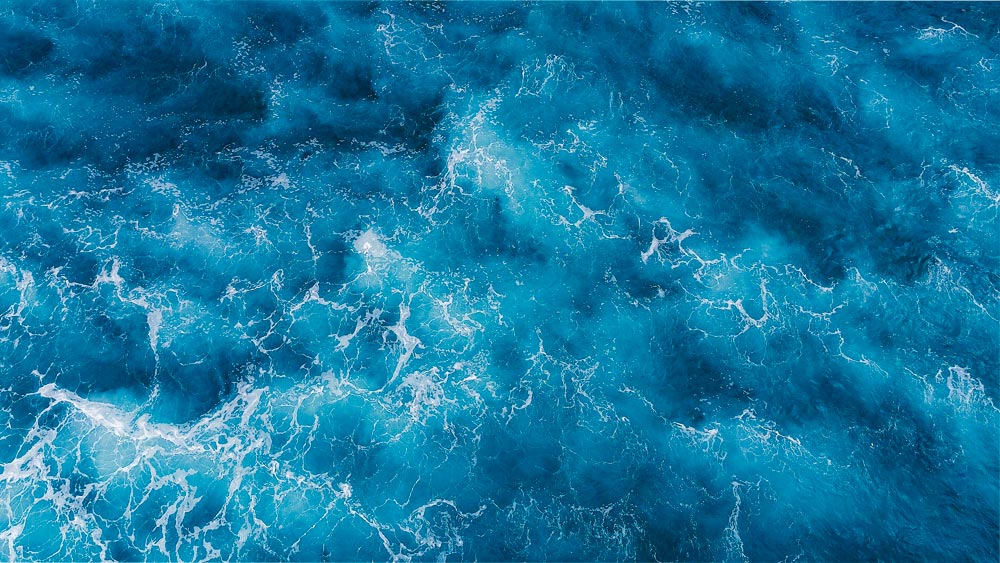 Our Ballast Water Treatement Solutions
A complete range of IMO & USCG approved Ballast Water Treatment solutions
BIO-SEA by BIO-UV Group designs and manufactures a wide range of high performance, type-approved ballast water treatment systems. All our BIO-SEA units are compact, competitive, chemical free and easy to install and operate.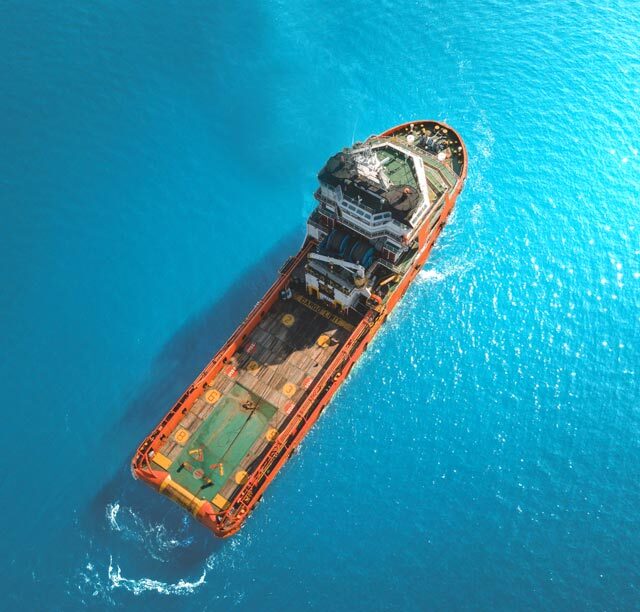 Flowrate <100m³/h
Specifically developed for flow rates below 100m³/h, the BIO-SEA 'L'- series (Low-Flow ) offers unrivalled compactness, simplicity, and modularity. It is the offshore vessel operator's BWTS of choice.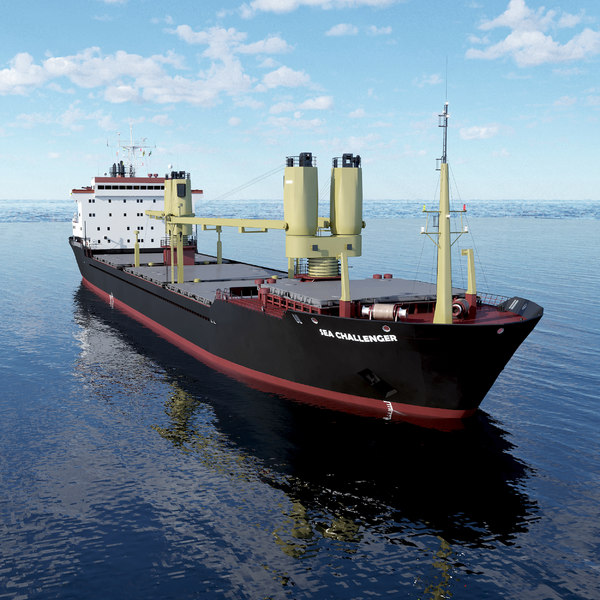 Flowrate 100 – 500m³/h
The BIO-SEA 'B'- series (Standard) offers ship operators with a flow rate requirement of between 100 and 500m³/h to balance cost, performance, and reliability.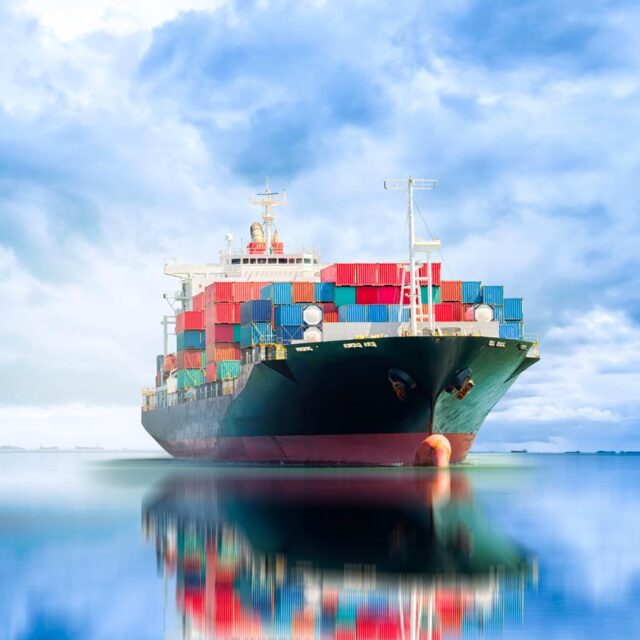 Flowrate > 500 m³/h
The BIO SEA 'M'- series (Multi-Lamp) is a ballast water treatment system designed to deliver the highest flow rate capacity from a compact, low-height unit with multiple UV-C lamps contained within a single reactor.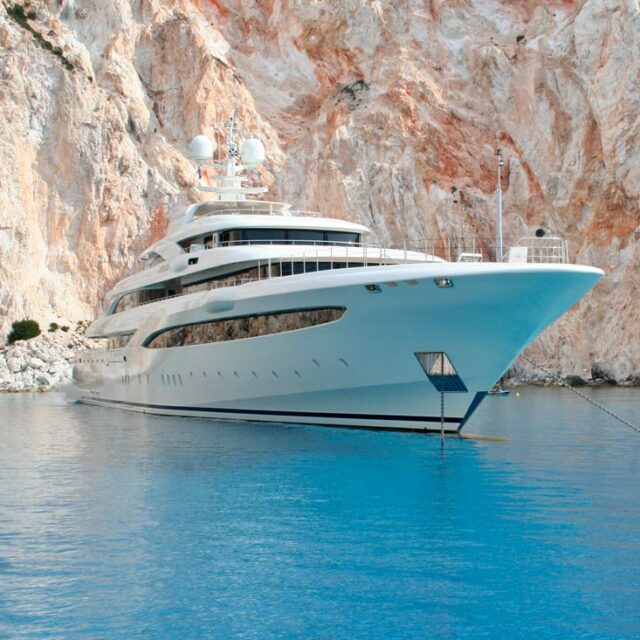 Yacht
The BIO-SEA 'L' series (Low Flow) has been designed specifically to suit the limited space available in a yacht's machinery space. A number of options are available to ensure a yacht designer achieve compliance with elegance.
Certifications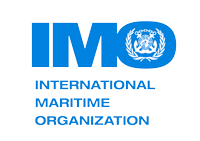 IMO D-2 Standards
The International Convention for the Control and Management of Ships' Ballast Water and Sediments (IMO BWM Convention) entered into forced in September 2017 to control the ecological damage from invasive aquatic species.
Read more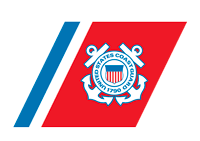 USCG Standards (USA)
In 2013, the US Coast Guard (USCG) established ballast water discharge rules ships entering and operating in its waters. As with the IMO BWM Convention, there is an implementation schedule depending on the ballast water capacity and construction date of the vessel.
Read more
Ballast Water Treatment Services
BIO-SEA by BIO-UV Group provides complete turnkey ballast water treatment solutionsm from the onboard survey through to onboard commissioning
BIO-SEA Ballast Water Treatment Technology
A BIO-SEA BWTS uses two proven and trusted technologies to manage the treatment of non-indigenous marine organisms common in ships' ballast water tanks: mechanical filtration and UV disinfection